Almost Home Animal Rescue (NI) is an established Animal Welfare charity in Northern Ireland. Based in Moira, we rescue, rehabilitate and rehome companion animals and other small animals across Northern Ireland.
We are grateful to our 190+ volunteers. It is through their dedication and the great support of the general public that we are able to do what we do. To care for and continue to find new homes for many hundreds of animals in Northern Ireland every year.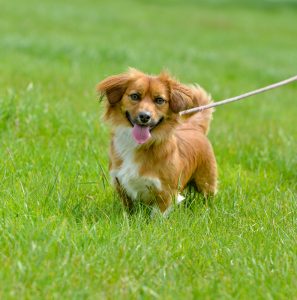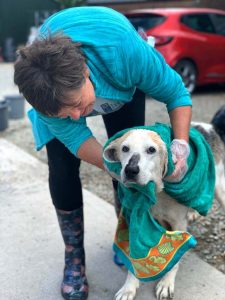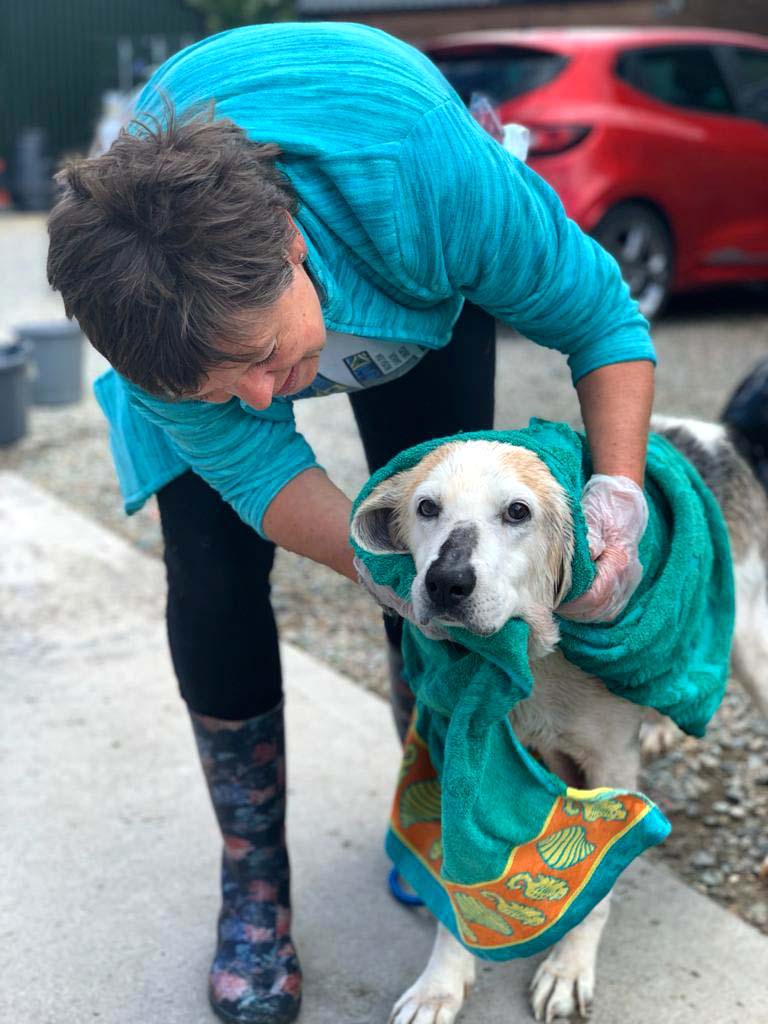 Here at almost home finding the right home is one of our most important roles.
As volunteers we spend our time hands on and get to know all of our animals pretty well.
All of our animals are happy and healthy in our care, it's never a case of sending out just to "make space"
We will always hold out until we find the family that we feel best match both in needs and personality.
Sometimes people are offended when we say no, when this happens it's not because we don't feel you will be a super adoptive family but perhaps just not right for the animal you've applied for.
Perhaps you will let us help you find your new family member,
At Almost home, we are the stop gap, the little piece in the middle.
It's our role to ensure that every animal is safe, well cared for both physically and emotionally and finally leaves to become not just almost home but forever home.